Tel.: (812) 600-41-16 ext. 106
e-mail: afk@spbniifk.ru
The head of the division is a senior researcher PhD Tatyana V. Krasnoperova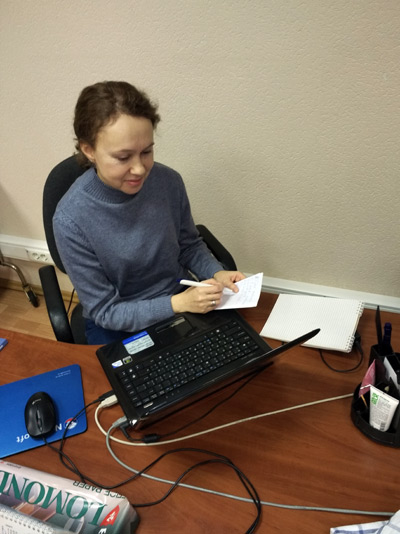 The main goal of this division is to conduct researches and develop approaches of adapted physical training and sports for disabled people.
The specialists of this division carry out active scientific and instructional work within Russian National Paralympic Teams.
The division uses modern methods to evaluate a sportsman's training level and also to evaluate the state of a sportsman's health, taking into consideration the peculiarities of the training process.
The division carries out researches of various aspects of physical training of disabled children of various ages.
The specialists of the division have published more than 100 scientific papers on these topics in top Russian magazines.
English