The Paralympic Games in 2016 will take place in Rio de Janeiro (Brazil) from September 7 to September 18.
528 sets of paralympic medals in 22 sports will be awarded in Rio de Janeiro, which are 25 more than there were in London.
4350 sportsmen from 179 countries are expected to attend the games.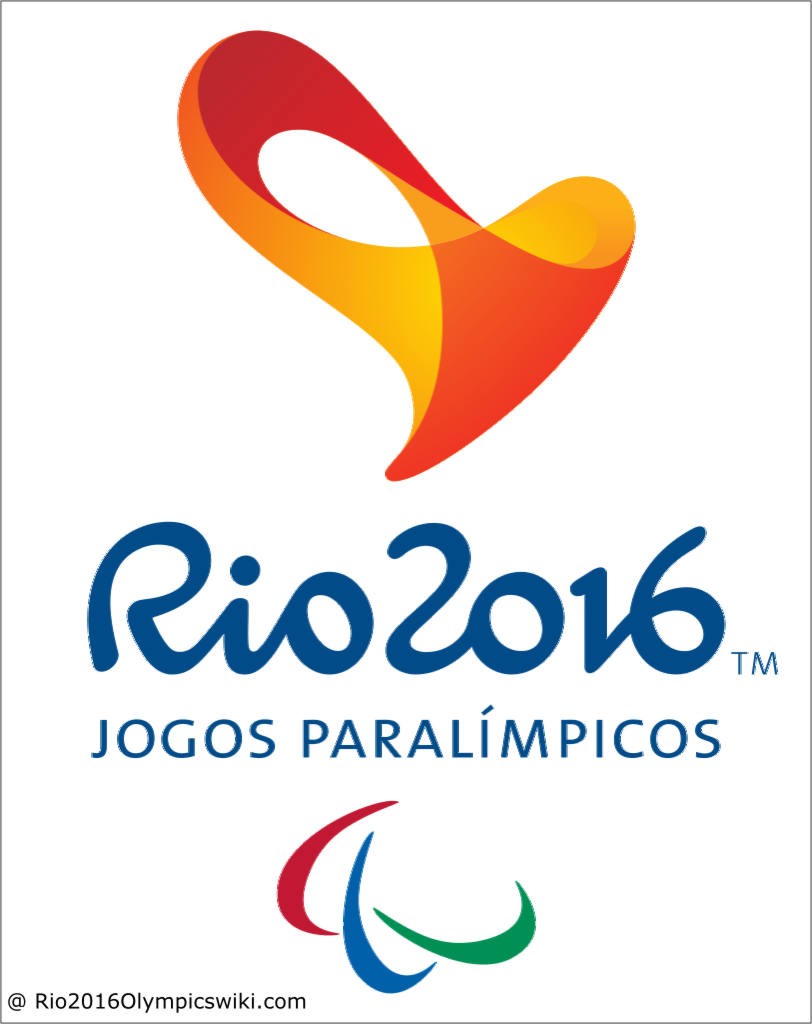 The official website of the organizing committee of the Paralympic Games 2016