Tel.: (812) 600-41-16
Head o the laboratoty - Alexandra A. Banayan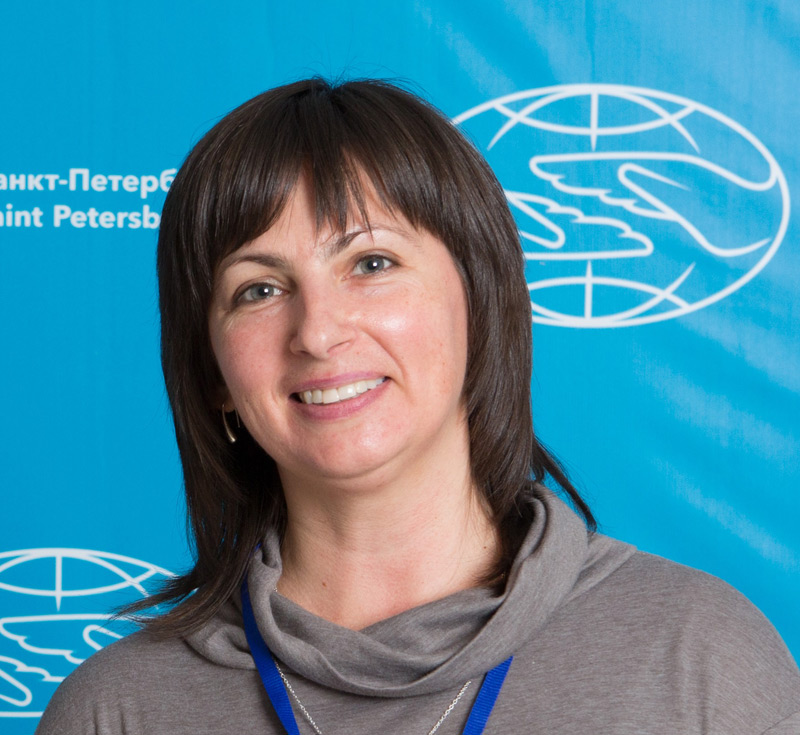 The Laboratory of Psychology and Psychophysiology of Sports is a subdivision of the St. Petersburg Research Institute of Physical Culture and is a part of the Department of innovative technologies in sports.

Main activities
Pilot research of mental preparation in sports, in accordance with the requirements of modern domestic and international sports science.
The conducting research and development of new methods of psychological control and correction of psycho-emotional state of athletes at all stages of preparation and participation in important competitions.
The development of the selection and prediction method in the sports activities.
The development of psychological and psychophysiological model characteristics in various sports.
The provision of psychological preparation of Olympic, Paralympic and Surdolimpic Russian national teams.
Testing, diagnosis and assessment of psycho-physiological and psychological status of athletes.
Conducting mental training with biofeedback in stationary conditions and during on-site activities.
English